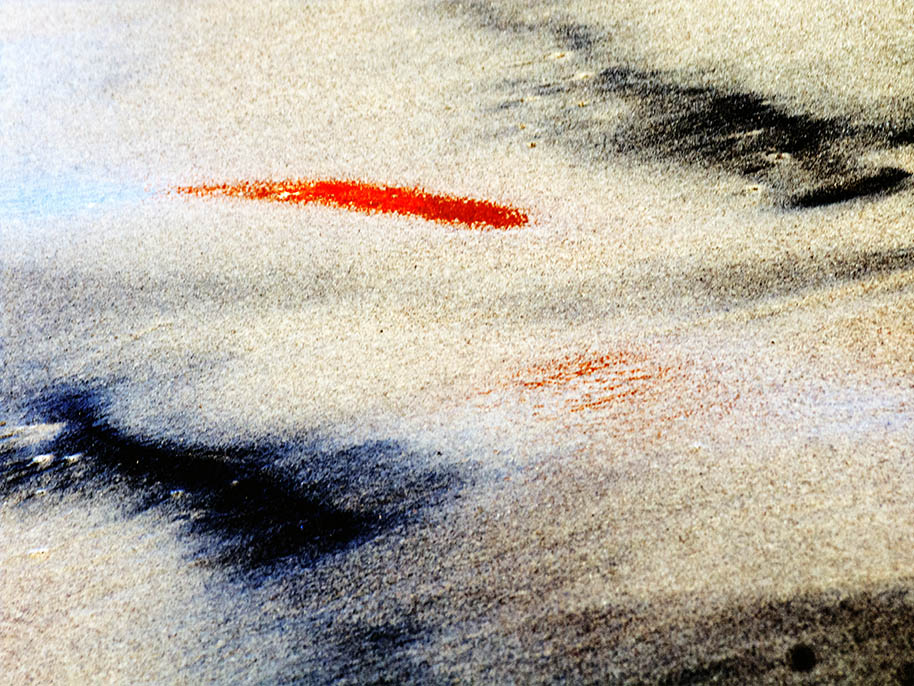 Profile | Leslie Jean-Bart: Reality & Imagination: A return to the ocean shore sparks a new series of work exploring the duality of life itself.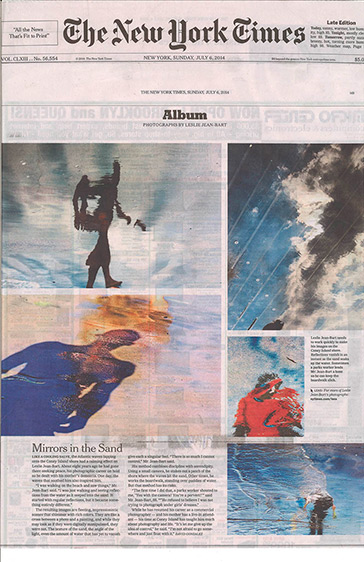 Album page of July 6th Sunday New York Times Metropolitan Section
as well as in the New York Times Lens blog.
Sunday New York Times
"The images... are fleeting, impressionistic scenes that shimmer with rich color."
Elizabeth Avedon's blog post of 3/8/15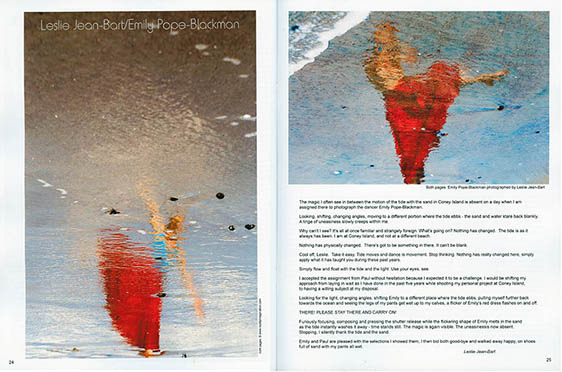 Vision Magazine Essay
Group Exhibition "Timeless" at Wilmer Jennings Gallery in NYC, up till Feb. 20th 2016. Below is one of the 2 images that are part of the "Timeless" exhibition.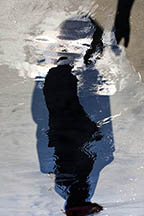 Solo Exhibition of the entire "Uninhibited Life" section coming up next month at Xavier University of Louisiana.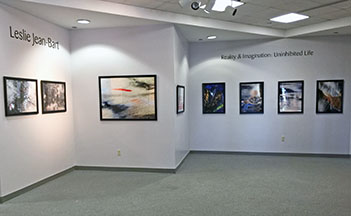 Group Exhibition "Illuminate" curated by Elizabeth Avedon at The Center for Fine Art Photography in Colorado till January 16th, 2016. Below is the image that was part of the exhibit.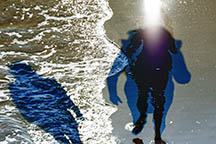 Group Exhibition at Atlanta Photo Group, late 2015 in Atlanta. Below is one of the 2 images that were in the exhibit.